Health food chain Holland & Barrett has become the first high street store to stock medical cannabis oil in the UK.
According to the Cannabis Trades Association UK, the number of cannabidiol (CBD) users has doubled over the past year skyrocketing from 125,000 to 250,000.
And, demand for the supplement has been met after Holland & Barrettstarted stocking a product by Dutch firm, Jacob Hooy, four weeks ago.
A natural product used by many to ease symptoms of various ailments from joint pain and multiple sclerosis to anxiety and depression, CBD oil does not produce a high as it contains less than 0.2 per cent of the psychoactive tetrahydrocannabinol – as such, it is legal to buy and consume in the UK.
Since hitting Holland & Barrett's shelves sales of Jacob Hooy's CBD+Oil are up by 37 per cent as people have flocked to buy the 10ml bottles for just £9.49.
On the brand's website, it states that each bottle of the "100 per cent natural cannabidiol oil" contains around 240 drops.
The description also explains that the product has a "distinctive taste", but that a small drink of water after taking the oil will take the taste away within 30 seconds.
Thanks to its success the retailer has confirmed that it is now planning to add a wider range of products to its selection as early as next month.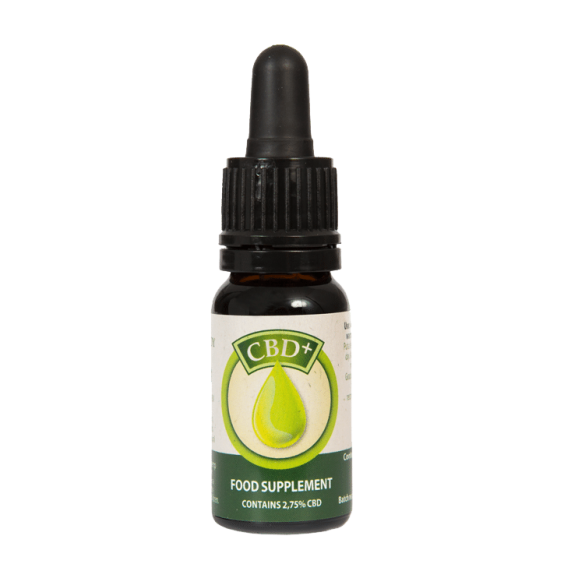 Jacob Hooy's 10ml bottle can be purchased for just £9.49