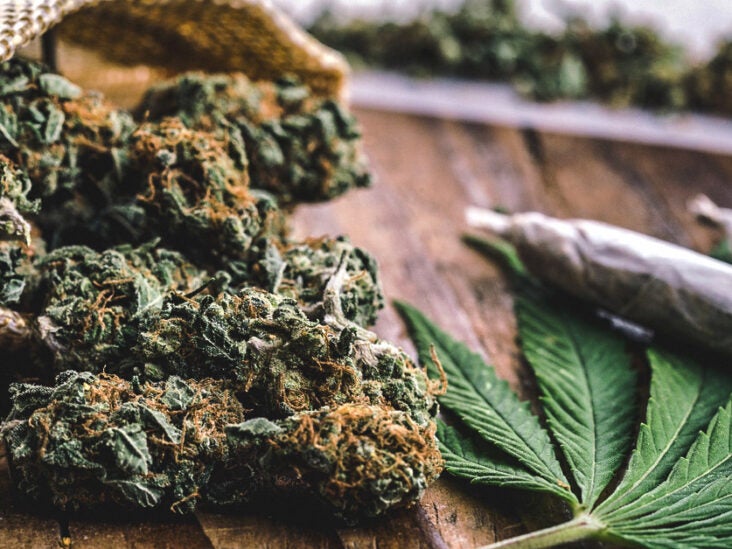 Today, you can legally purchase cannabis in a licensed pot shop to meet your medical or recreational marijuana needs. A cannabis dispensary sells cannabis buds and other cannabis-related products to meet the needs of cannabis users. However, before you walk into a cannabis dispensary, you need to review the cannabis laws of your state and ensure you meet the requirements of purchasing weed. Here are critical questions to ask during your evaluation to determine the best dispensary in Everett, Washington.
What is the quality of the products?
Ideally, the cannabis dispensary you visit will have a wide selection of quality cannabis products, but that is not always the case. Only because a certain dispensary has a wide range of cannabis-related products doesn't mean that it is your best option. You should know the difference between quality and quantity. 
When choosing cannabis products choose quality over quantity. Quality cannabis products have more potency, are safe, and give you the desired effect upon use. But keep in mind that quality cannabis products may be a bit expensive, but they are always worth it in the long run.
Where do the buds come from?
Before purchasing cannabis, it is crucial to ask where the bud comes from and how fresh it is. That is what makes the difference between quality weed and bad weed. Whenever you visit a pot shop in Everett, ask the budtender the source of their weed and the strains. While some pot shops grow their weed onsite and control the entire process, others outsource from local growers. 
You can never go wrong with a cannabis dispensary that cultivates its weed onsite since you are assured of fresh products. You can also check the information on the dispensary's website to know where they get their weed.
Do they have deliveries?
If you do not want to drive to the physical dispensary, find out if they offer weed deliveries. Convenience is critical when purchasing your weed, and finding a pot shop that can deliver the buds right to your doorstep is advantageous. Plus, you don't want to keep on driving around looking for a pot shop in Everett, Washington.
Also, if you are not looking for delivery and need to see the budtender in person, some pot shops offer prepayment online so that you don't have to wait in line once you get to the dispensary.
Are they reputable?
Consider the reputation before purchasing weed at any cannabis dispensary. Reputation matters a lot. The best way to know if a particular dispensary is trustworthy and has quality products is to geck their reviews online. If the dispensary claims to have good customer service and quality weed products, you want to hear from previous customers who can confirm that. 
Look for comments on the customer service, the quality of the products, and the range of choices of weed products. Reviews might also touch on overall pricing, which can help you know if their products are affordable.
The last words
With this guideline, you can now shop and test a few products to find the perfect cannabis dispensary that serves you well.